Set Your Sights High: Scaling Up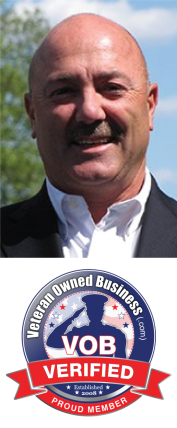 4 Pillar Coach - A Veteran-Owned Business
Steve Ferman works with growing and mid-sized companies to scale operations through confident decision-making and effective operational systems.
If you've gotten as far as you can on your own, it is time to give Steve a call. His proven process can help you uncover what limitations are holding you back from scaling up and reaching your maximum potential.
Does this sound like you?
Multiple priorities are pulling you in different directions.
The climb of growing your business is not enjoyable.
Driving margin expansion, increasing profitability, and meeting business objectives is overwhelming, and you don't know what to do next.
Running your company is different from what you envisioned.
Scaling a business is a complex endeavor - it's not a sprint. It's a marathon. Steve will be your co-architect in creating a scalable action plan to accelerate your success.