About steve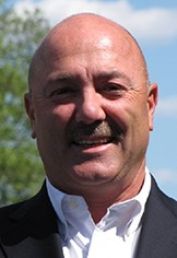 Helping people is my passion. Their success is my mission.
I have been working in technology for over 40 years, and I have acquired a deep understanding of every stage and how companies have evolved because of technology.
I started and sold six technology companies. I call myself a serial entrepreneur because I love the thrill of starting and growing a company.
As a United States Marine, I thrive on structure, discipline, and working for a collective purpose with vision and goals in mind. I am a member of the Veterans & Military Business Owners Association and am listed on VeteranOwnedBusiness.com.
I am on the Executive Board of EO New Jersey - an organization focused on helping entrepreneurs achieve full potential in business and their personal lives.